LiA Hotel
San Carlos, California
650-593-3136
Staff Picks
31 May, 2016
Take Time for Wine | Wineries Near San Carlos Hotel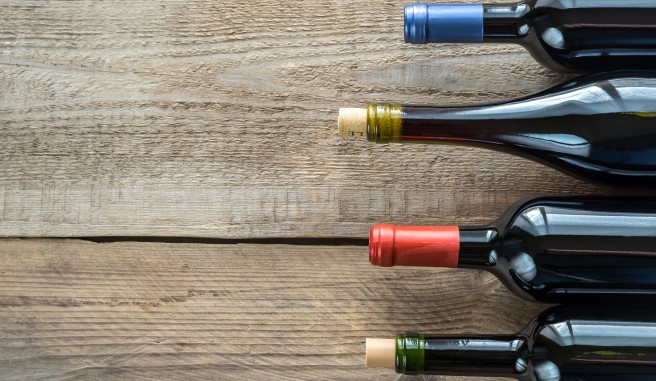 If you are looking for some fun on your weekend stay at Hotel Lia this summer, you might want to stop by the Russian Ridge Winery Tasting Room. The warm and welcoming tasting room is open weekly on Friday nights from 5PM-9PM and Saturdays and Sundays from 12PM-5PM. Russian Ridge Winery is a great place to sample a variety of award winning wines. Even better, it is located only a short, less than 5 minutes without traffic, drive from the hotel. If you don't mind walking, it is less than a mile one way.
It is hard to decide whether the friendly service or the variety of wines is more appealing because they are both so great. The winery features a Pinot Grigio, Chardonnay, Syrah, Petite Sirah, Merlot, Concerto, and Cabernet Sauvignon. Plus, the hosts are very well informed and always willing to guide you to the right wine. As a result, the Russian Ridge Winery is perfect for amateurs and aficionados alike. This nearby winery is a great example of the growing urban wine tasting scene in San Carlos. While you are there, you can even join their wine club to receive discounts on your wine purchases.
The Russian Ridge Winery is a fantastic, family-owned operation located in the heart of San Carlos. They are dedicated to crafting wines that are well balanced and a delight to drink. Go for the wine and stay for the friendly conversation. After a pleasant afternoon or evening of wine tasting, head back to the Hotel Lia to relax and get ready for a delicious dinner at one of the great San Carlos area restaurants. Don't forget to buy a few bottles to take home with you! You won't regret it.
Address: 919 Washington Street, San Carlos, CA 94070